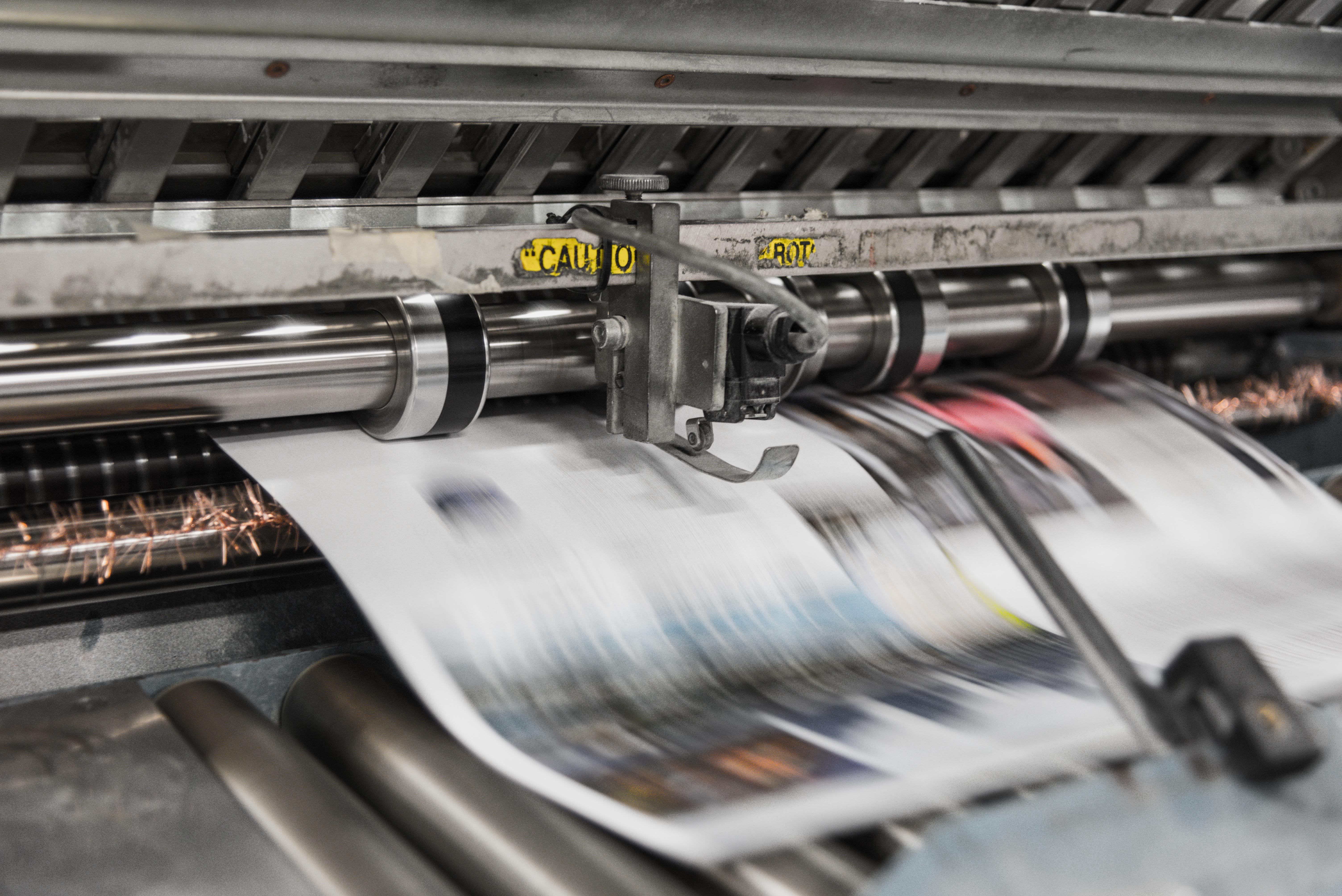 Picture this: you have a great idea, but you aren't sure how to get the word out. Have no fear! There are plenty of ways to get your message into the world. Specifically, we're talking about printing up your dream marketing materials. Check out the printed products below and the benefits of choosing each for your next marketing campaign. Why stop at one? Marry multiple materials together for a comprehensive plan. Let's get started with each product and its benefits.
Postcards
If you're looking for something short and sweet to send out to your customers, this type of mailer will stand out. Did we mention that it typically costs less because it's smaller and doesn't require envelopes? This could be the perfect marketing tactic for a business on a budget. Just because it's budget friendly doesn't mean it can't be designed to make a statement.
Brochures
Brochures are a tried and true marketing tactic that can help inform potential customers and remind those who love you to come back for more. Pair your brochure with a brightly colored envelope to make it stand out in your potential customers' mailboxes. 
Specialty Mailers
A specialized shape or an oversized mailer can really help your snail mail stand out. In a world of overly digital marketing tactics, receiving something special in the mail can be the perfect choice to grab your potential customers' attention. Choose a specialty mailer when you are willing to spend a bit more to get a product that is uniquely created to grab attention. 
Banners
A large banner is perfect for your next big event. Whether you're hosting a fundraiser or exhibiting at a conference, printing your message on a banner could help grab the attention of a complete stranger. If you have an occasion to make a big statement, this is the perfect option.
Apparel
When you're looking to mobilize your marketing, consider branding various apparel items. Develop a funny slogan or catchphrase to put on a T-shirt or design a sleek outfit using soft material. Make sure your logo is prominent. The more people that love the design or feel of the apparel, the more they'll be walking around wearing your branded items.  
From postcards to apparel, Four Star Printing would love to assist you in choosing the right printed products for YOUR business. Call or email us today!